Increased revenue opportunities for Managed Service Providers
Use FractalScan Surface to monitor your clients' attack surfaces for vulnerabilities and differentiate your service offering
Book a meeting
Increased revenue
With the threat of cyber attacks a growing concern, it is important for MSPs to include Attack Surface Management in their service offering. FractalScan Surface is a comprehensive attack surface solution that MSPs can use to differentiate themselves from competitors, improve client retention, and generate additional revenue from existing clients.
Book a demo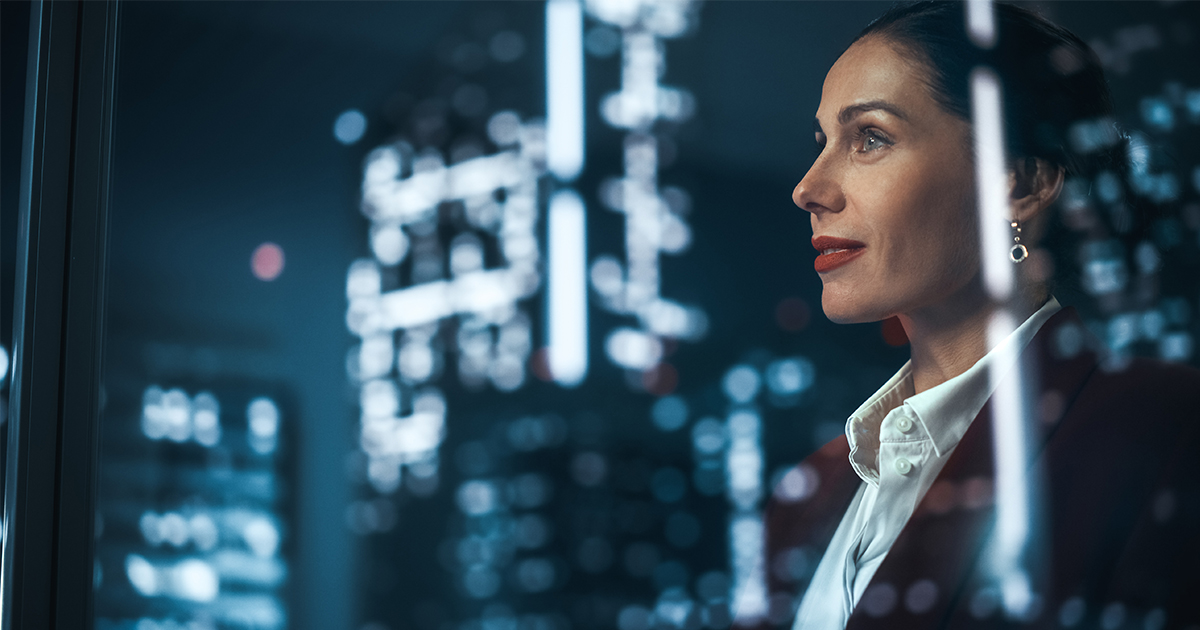 Detailed results & remediation advice
FractalScan Surface is a powerful ASM solution with a very easy-to-understand user interface that supports detailed analysis of the assets and vulnerabilities identified. It scans every day and provides accurate and reliable results, with clear actionable remediation advice that you or your clients can action. You can download reports to send to your clients, visually chart their progress, and highlight their key cyber security priorities.
Daily monitoring
Daily scanning and notifications give your clients peace of mind that they have someone always on the lookout for new vulnerabilities and changes to their external attack surface that hackers might try to exploit.
Want to explore this new revenue opportunity further?
Book a meeting today with our team to understand how you can run FractalScan Surface as a service for your clients.
Book a meeting
FractalScan Surface is trusted by companies worldwide
What our customers say
"FractalScan Surface is an impressive tool that we use to monitor our external cyber risks and those of our dealers worldwide. We've even used it to perform due diligence security checks on third-party suppliers.

I appreciate the easy-to-understand summary views, and my team likes that the daily scans automatically reflect their ongoing risk mitigation efforts.

I'd really encourage other companies to use this tool and start tracking their cyber risks."

IT Security Manager, Haas Automation Inc.

"As one of the first beta testers for FractalScan Surface, we've seen the product maturing into a comprehensive tool for monitoring our attack surface. We were then very happy to sign-up to the Premium Tier of FractalScan, adding to our security tool suite. I find FractalScan's user interface easy to use, allowing us to efficiently identify new risks and changes in our attack surface.

FractalScan's capability to mark domains hosted on shared cloud services gives us the ability to remove risks associated with IP addresses which are not part of our infrastructure, allowing us to focus our resources. The consultancy we've had from the professional services team at Red Maple Technologies confirms the credibility and background of the team building FractalScan. I'm excited to see what's coming next for FractalScan."

Staff Information Security, VTS.

"FractalScan Surface has been great for discovering our online-visible assets and exposures, allowing us to make some immediate improvements to reduce our cyber risk."

Daily scanning enables us to keep on top of our external attack surface, which is particularly important to us since we have complex digital content output.

FractalScan gives us the view on our data we didn't have."